History of Max Factor
In the long history of the lipsticks, there are several important inventors and companies that brought this incredible fashion style to the popularity it has today, but no one had greater influence than Max Factor. Created with the skill and willpower of unknown polish immigrant to the United States Maksymilian Faktorowicz (1877 - 1938), this family owned, multi-generational company managed to became the most important name in Western cosmetics. It not only managed to become one of the best known brands in cosmetic industry, but it also innovated and created many new cosmetic product such as Lip Gloss, colorless mascara, and popular movie "Pan-Cake" makeup.
Maksymilian Faktorowicz immigrated to the United States in 1904, where he changed his name into Max Factor and settled in Los Angeles, California. There he started his work as a creator of wigs and theatrical make-ups for the rapidly expanding film industry. After building up his business for several years, he became regional distributor for famous West Coast theatrical make-up manufacturers Leichner and Minor and finally started working on his own invasions.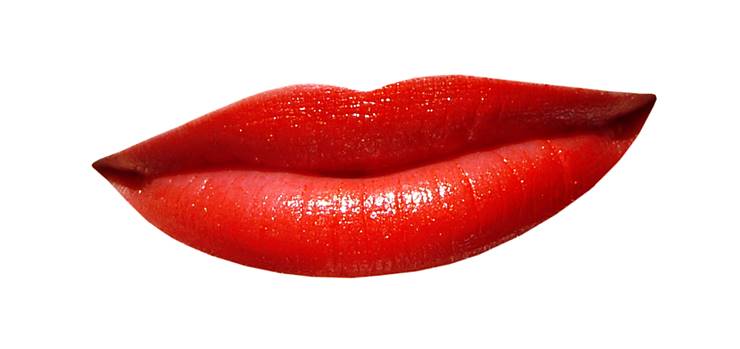 First thing that he worked on was a new way of applying greasepaint on motion picture actors that would look satisfactory on the film. Early cosmetic product that were used in that time were all created for theater, and did not look good on film because of constant caking and cracking. His solution was to create 12 specifically created shades of compounds that could be applied in very thin layers on the skin, and that would remain greased and un-cracked even after prolonged use by actors. This 1914 invention quickly became instant hit among film actors, which enabled Max Factor to continue developing many new products for them. And as actors and films became more popular, general population wanted to imitate them. That gave birth to the Max Factors fist steps into commercial trade.
Between 1914 and 1928, Max Factor created several popular innovations that were aimed for film and stage actors. "Supreme Liquid Whitener" enabled actors to obtain smoothness of the neck, shoulders and arms, "Color Harmony" were powders for film actors that can greatly enhance their look in various environments, "Max Factor's Supreme Nail Polish" which gave nails shine and tint, "Society Nail Tint" which painted nails in rose or white, and finally a line of cosmetics for black and white movies that got him an Academy Oscar award.
1930 remains one of the greatest years in the history of Max Color cosmetic company. That year marked the introduction of first Lop Gloss, which soon became massive hit with both actors and general population. This invention created totally new way of fashion, which today stays shoulder to shoulder with more traditional lipstick trends.
From that point on, Max Factor became worldwide known producer of all kinds of cosmetic products, from general items like smear proof lipsticks and false lash effect mascara, to items that are used on film and stage. Even though Max Factor died in 1938, his legacy lives on today in the company that is supplying cosmetic items and innovation to the worldwide population.